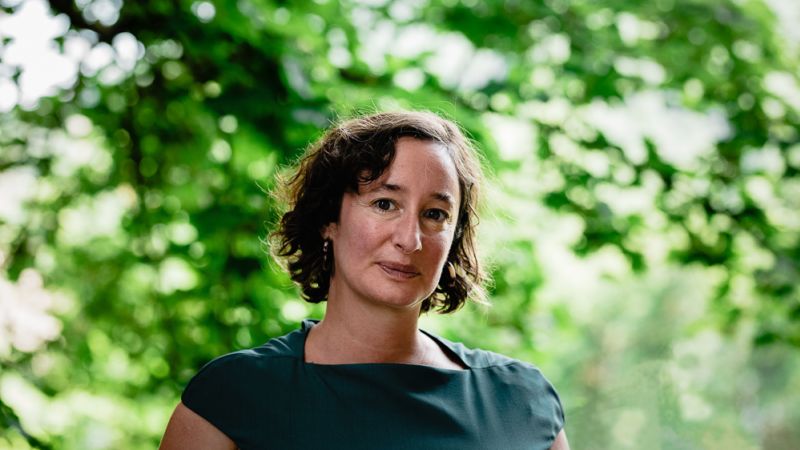 This week is the last one of the biennium and when the dust settles next week I'll draft a comprehensive summary and reflection for you. Right now, I'm still deep in the thick of final negotiations and getting the November campaign into high gear. We're set to wrap up with a completed budget this Friday.
At my weekly community forum on Saturday, I'm looking forward to discussing the significant legislation and appropriations we passed this week including expanding hazard pay, the Global Warming Solutions Act, criminal justice reforms, opening a market for Cannabis, extending labor protections, unemployment benefits, support for small businesses, and more.
You can join at 10am, Saturday. This is a weekly virtual conversation via zoom-- every Saturday at 10am. Open conversation format-- come for the full hour or just stop by for a few minutes. Link follows below.
If you can't attend (or even if you can) you are welcome to reach out to me at any time if you have questions or want to highlight an issue you care about: 802.246-1213 or ekornheiser@leg.state.vt.us.
This is a weekly virtual conversation via zoom-- every Saturday at 10am. Open conversation format-- come for the full hour or just stop by for a few minutes.
Join Zoom Meeting: Meeting ID: 850 6682 5128 Passcode: WestB One tap mobile +13017158592,,85066825128#,,,,,,0#,,270507# US Dial by your location +1 301 715 8592
During my first campaign I talked about building a government that is for us, and by us. As a legislator, and a politician, my top priority is a government that is accountable to our community. I'm sending the following letter to everyone in our legislative district.
Thank you for the last two years as your State Representative. I'm stepping up again this year to continue serving you for another biennium. These are strange times we're living in, but I take some heart in knowing that we've made it through difficult times before. I'm so sorry that I can't come knock on your door this year. I want to tell you what's happened, and hear what you need.
The issues that called me to public service are magnified by this pandemic— the cracks in our system have widened and more of us can see them. Folks on the front lines of the economy need compensation and dignity (pay and protection.) Most of us are working paycheck to paycheck. We need strong social infrastructure to build stable communities. Housing, food security, and connectivity are essential to public health. We must invest in government and communities— we all need systems of support. Not all of us experience the challenges of our times equitably— class, race, and gender change our experiences of criminal justice, school, and the economy— we must restructure these systems if we want a Vermont that truly works for all of us.
The legislature recessed in early July after months of emergency legislation and appropriating almost one billion dollars of federal relief funds. We returned in August to finish off the budget. Legislating in a pandemic is different. The session usually wraps up completely in early May, and yet we just paused for a brief recess. Our work is more transparent— all that we do is broadcast on youtube so please find a minute in your day and watch the goings-on from the comfort of your home.
Campaigning in a pandemic is different: I'm looking for new ways to connect with folks. I'm hoping that being able to attend campaign events from home will make it easier for you to get connected to the political process. For the General Election in November, a ballot will be sent with a self-addressed stamped envelope to every registered voter. You just need to pop it back in the mail by the end of October.
I'm disappointed that campaign season won't be filled with house parties and chicken barbecues. I loved all the conversations on doorsteps and backyards and I'm looking forward to finding new ways to bring your voices with me to the Statehouse. Please check my website, join my mailing list, follow me on social media, or get connected to Front Porch Forum to hear updates and get invites for virtual events.
Over the last two years in the legislature I've served on the Commerce Committee, the Joint Government Accountability Committee, and am now assigned to Ways and Means. I've fought for data driven, accountable, decision making. I've illuminated the disparities in our system and sought to remedy them. I've worked for an economy that meets the needs of the people living and working within it— higher wages, workers rights, and social infrastructure such as child care and paid leave. Now, as a member of Ways and Means, I'm fighting for a progressive tax system— one that asks those who can to pay their fair share, so all of us can benefit.
With my colleagues, I've sponsored and passed dozens of pieces of legislation through the Vermont House of Representatives: holding corporations accountable for toxic spills and government handouts; strengthening our social infrastructure with paid family leave, increases in the minimum wage, and investments in our early care and education system. We've invested in Vermont communities, institutions, and working lands— promoting resiliency and mitigating the impacts of climate change.
The next few years will be difficult. As a legislator I'll advocate for broad-based prosperity and security, not austerity. While we all suffered the same pandemic, we did not suffer the same effects, and the recovery must take this into account. As we begin the next phase of the COVID pandemic— whatever that might look like— we know one thing for sure-- it will be easier with a government that is for us and by us. We want a community and economy that works for all of us. A community that is safe, resilient, and thriving. Please join me in Committing to Community.
Thank you.
In solidarity, Emilie Kornheiser