Why Emilie?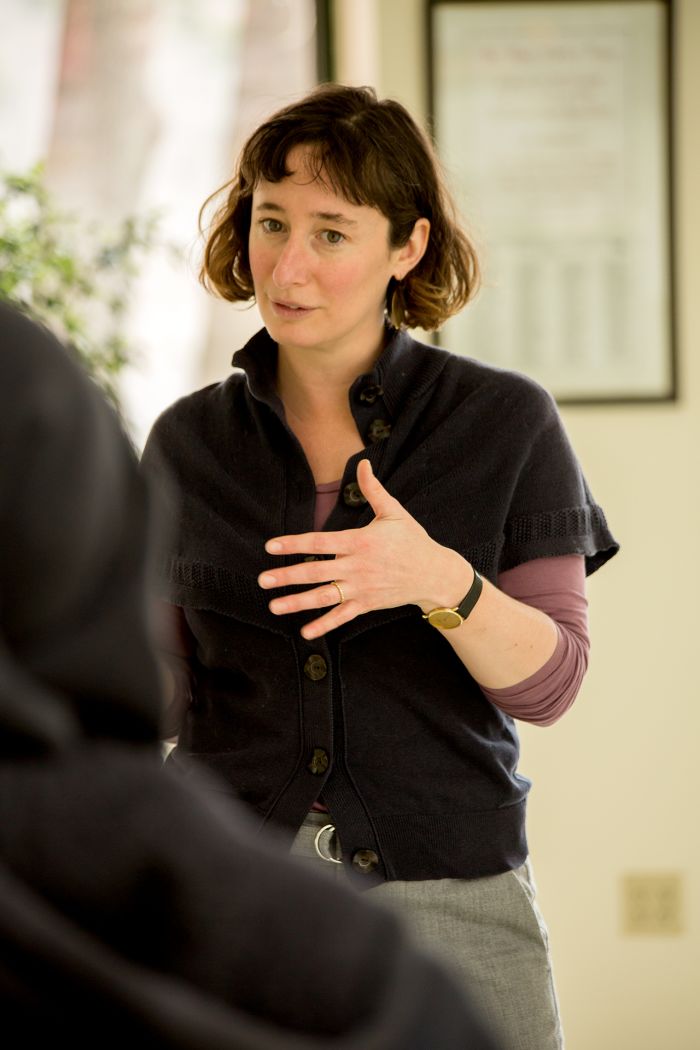 Democracy. At this point in history we need as many people as possible to be directly engaged in the work of democracy: talking to neighbors about what's important, advocating for community needs, and working directly with government to make things happen. Emilie is committed to community, dedicated to democracy, and experienced at bringing people into the process.
Action. We need a representative in Montpelier who knows how to make things happen in a complex and shifting environment. Emilie is bold and creative, comfortable with conflict, and expert at building coalitions and navigating bureaucracy.
Participation. For democracy to work, we need to close the gap between government and community. People from all parts of the community—not just the privileged and traditionally politically engaged—need to have an active role in the process. Emilie is committed to engaging all of West Brattleboro and connecting the community to Montpelier.
Collaboration. All sectors—government, businesses, nonprofits—have a role to play in making our community a better place. Emilie knows that there is no "one weird trick" to solving the problems we face. Her deep reservoir of experience working across sectors to improve systems in Vermont and around the world will allow her to bring a common-sense approach to Montpelier.