---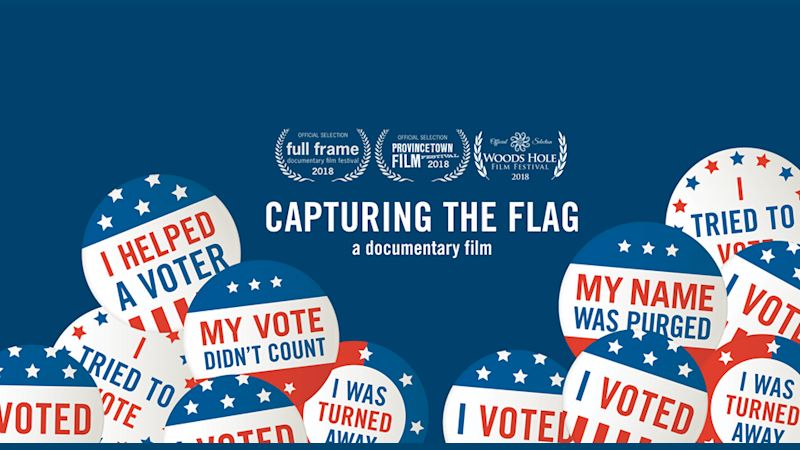 Election day is nearly here, and I hope you and your friends have been getting to the polls! To mark the last weeks of primary season, we're screening a new important documentary about voter suppression: Capturing the Flag, a film by Anne DeMare. Join us Wednesday, August 1 at 7pm in the Hooker Dunham Theatre at 132 Main St. Refreshments will be served!
---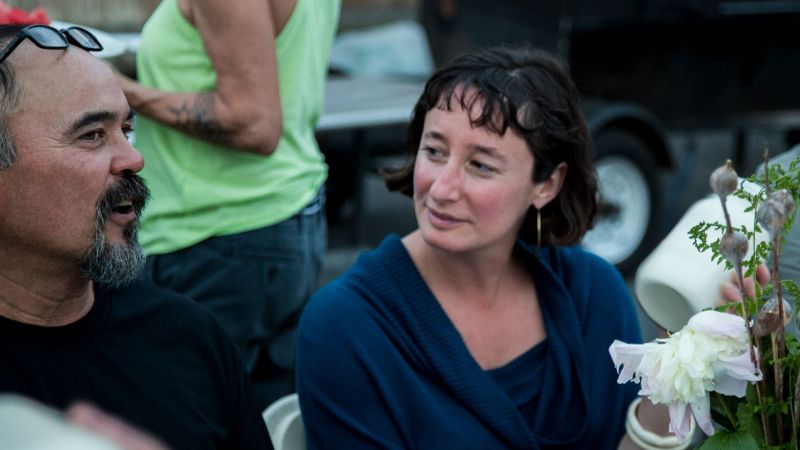 The way I see it, good policy is built of three threads: what researchers can tell us (evidence-based practices), what people who implement policy can tell us (professional experience), and what communities can tell us (lived experience). I've built a career on listening, on making spaces for people to speak, and on finding strategies at the intersection of these three threads.
---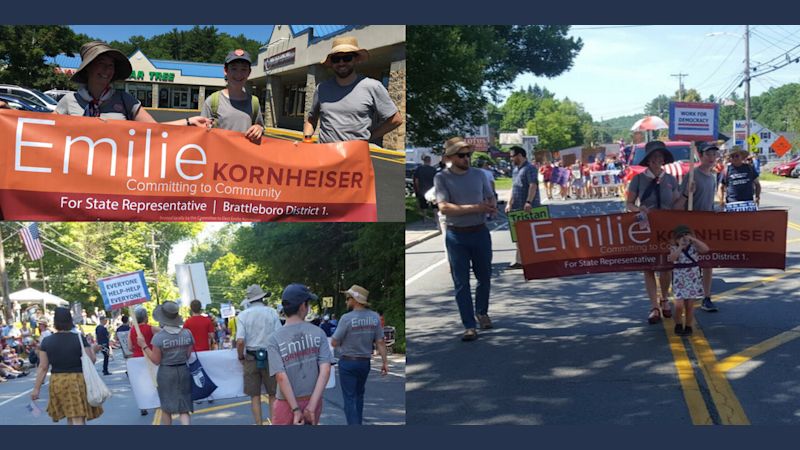 Emilie, her family, and campaign volunteers marched in the Brattleboro Goes Fourth parade, today. Some of our signs included "Work for Democracy" and "Everyone Help - Help Everyone."
---