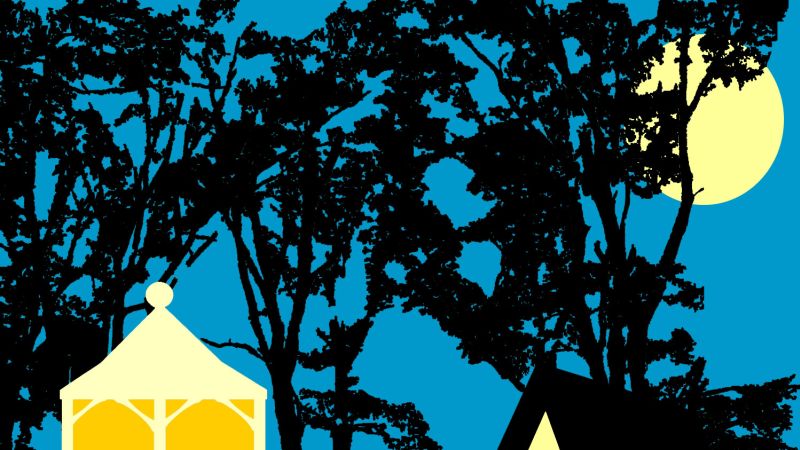 Join Emilie and the campaign team at Camp for a Common Cause 2018!
A creation of Groundworks, this two-day event raises awareness and funds to address homelessness in the greater Brattleboro area.
Friday and Saturday, May 18 - 19 on the Brattleboro Common. Pitch tents starting at 4pm Friday – Up and out by 10am Saturday after a light breakfast.
If you can't camp overnight, consider dropping by for BBQ and music on Friday beginning at 4pm.
More info here: https://groundworks.rallybound.org/Camp2018/Static/Event-Info